https://i.servimg.com/u/f62/12/22/09/10/56mona10.jpg
1956
https://i.servimg.com/u/f62/12/22/09/10/64mona10.jpg
1964
https://i.servimg.com/u/f62/12/22/09/10/64mona11.jpg
https://i.servimg.com/u/f62/12/22/09/10/018_0010.jpg
https://i.servimg.com/u/f62/12/22/09/10/212_0010.jpg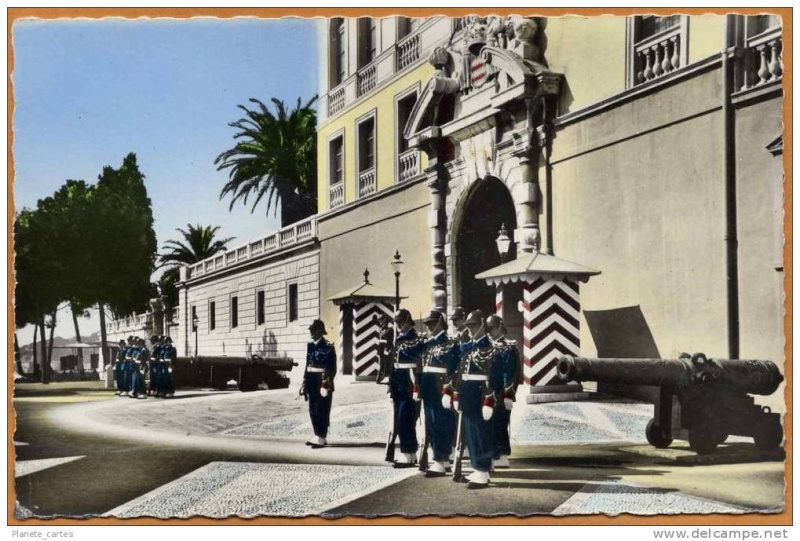 https://i.servimg.com/u/f62/12/22/09/10/480_0010.jpg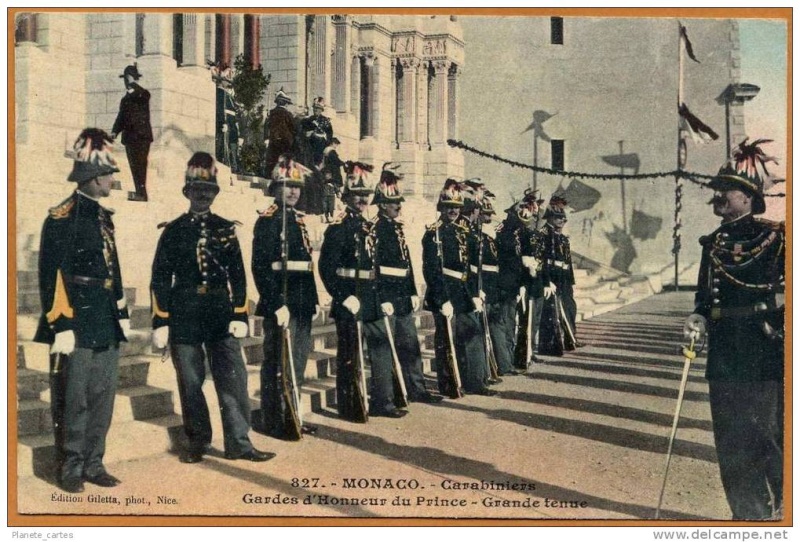 https://i.servimg.com/u/f62/12/22/09/10/643_0010.jpg
https://i.servimg.com/u/f62/12/22/09/10/827_0010.jpg
https://i.servimg.com/u/f62/12/22/09/10/96158210.jpg
https://i.servimg.com/u/f62/12/22/09/10/96289410.jpg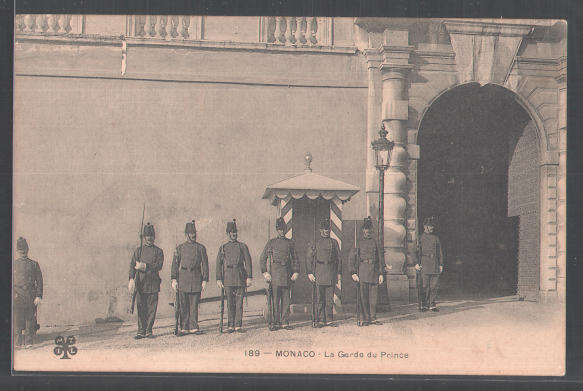 https://i.servimg.com/u/f62/12/22/09/10/monaco10.jpg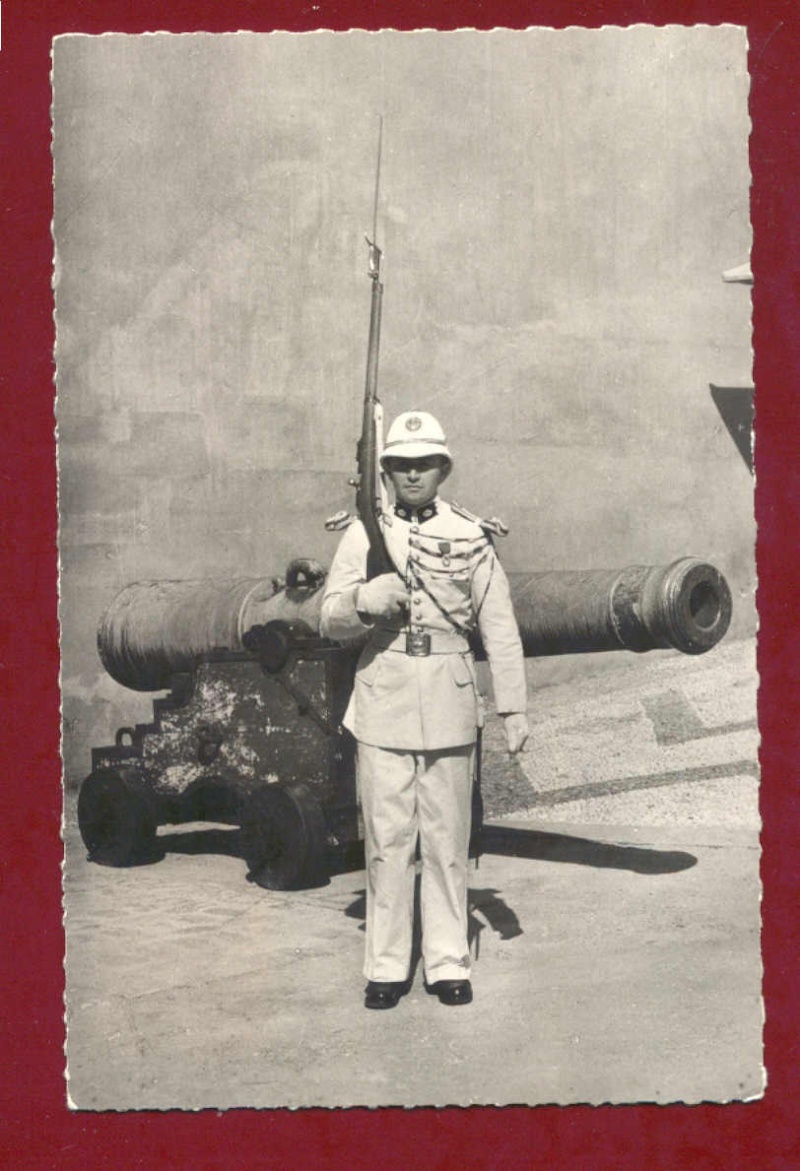 1957
https://i.servimg.com/u/f62/12/22/09/10/monaco11.jpg



Posts

: 1129


Join date

: 2008-04-03



It's a company sized force. They also perform border guard and court security duties as well as protecting the prince/royal family/royal palace. The Monaco Public Safety Department protects the prince/royal family outside of the royal palace grounds.

The MAS-36 rifle has been replaced by the American M-16 rifle. They also utilize the Beretta 92 pistol and H&K MP5 series submachine guns.



Posts

: 339


Join date

: 2008-05-19


Location

: Long Island, New York, USA



Just looking at those excellent photos ,what type of everyday working dress/uniform was worn during WW2? French style with kepi or the sun helmet? Pat.



Posts

: 79


Join date

: 2009-06-11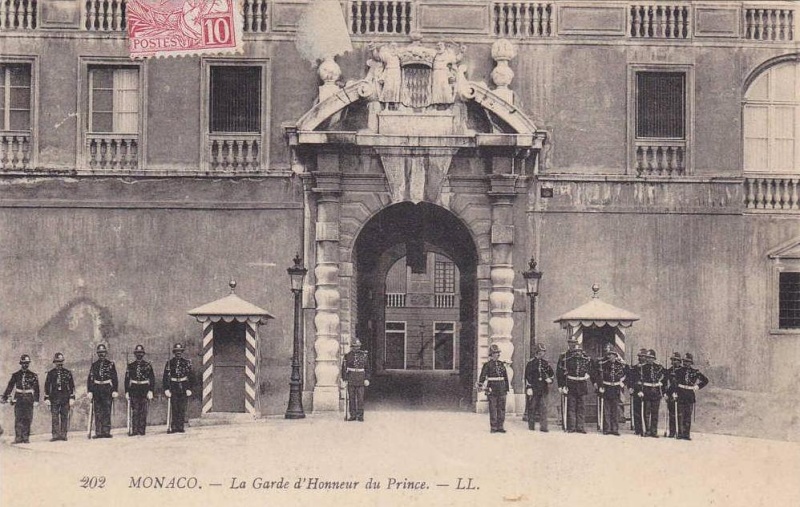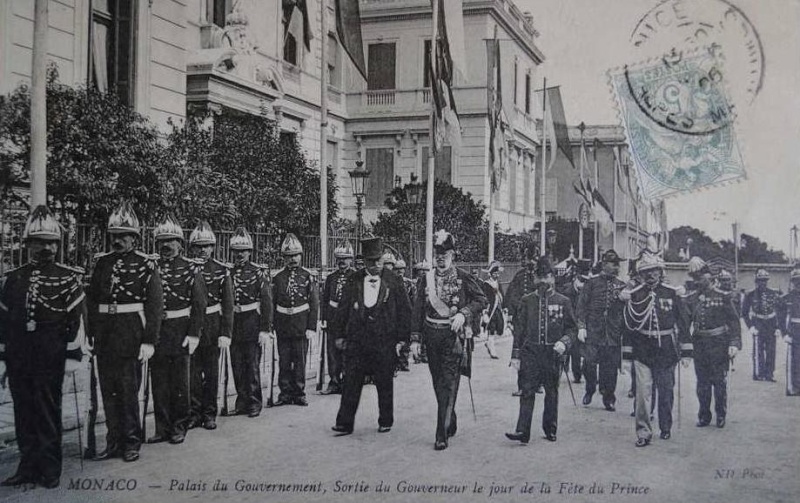 https://i.servimg.com/u/f72/12/22/09/10/00mona10.jpg
I wonder if there was a difference between the colour of the 'army' and 'police' uniforms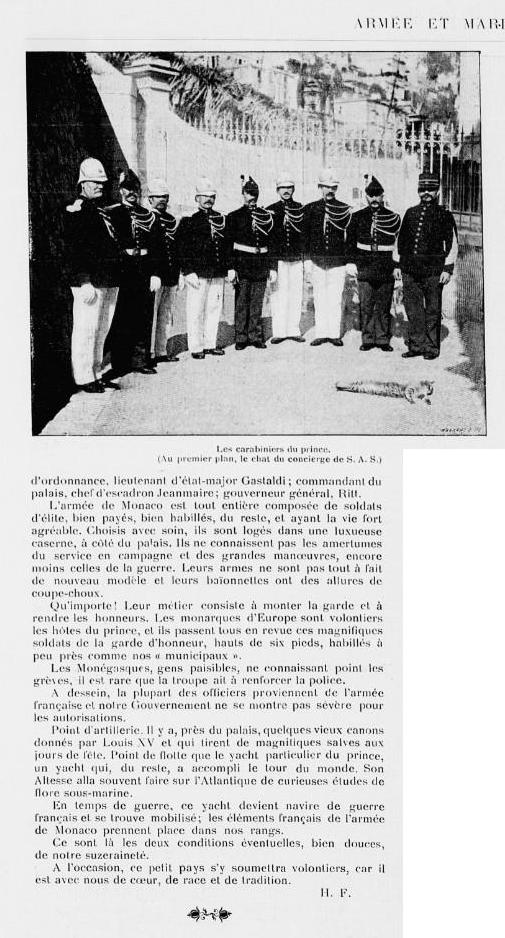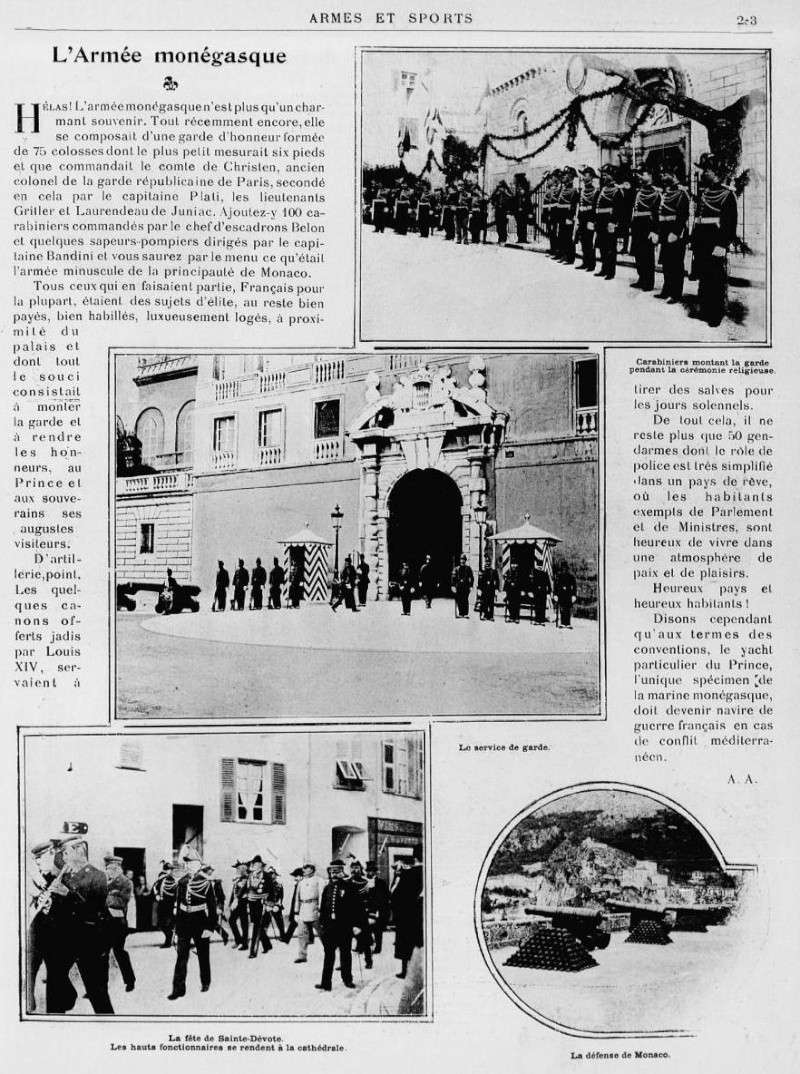 Posts

: 1129


Join date

: 2008-04-03





Similar topics
---
Permissions in this forum:
You
cannot
reply to topics in this forum